---
Welcome to Horizon Lighthouse Creche, Nursery School and Grade 0 (Horizon Lighthouse).
At Horizon Lighthouse we strive for a safe environment with emergency medical assistance and 24 hour security, where dedicated friendly and trained staff awaits to do fun and exciting Educational activities.
Please read through this information sheet and once you have decided this is the right school for your child, kindly complete the attached Enrolment and Emergency Information Form and return same with proof of payment to the school as soon as possible.
Age Acceptance - Creche, Nursery School and Grade 0 (R):
Children from the age of 3 months to Grade 0 (R).
Hours (Monday to Friday):
Horizon Lighthouse is open from 06h00 and closes strictly at 18hOO. A fine of R5.00 per minute over closing time, will be payable by you to the staff member waiting for your child/ren to be collected.
Holidays / Closure:
Horizon Lighthouse is closed on all Public Holidays, should the Public Holiday fall on a Tuesday or Thursday we will be open on the Monday or Friday to accommodate working parents. We will close the last Friday before Christmas and re-open on the 3rd January 2023.
Fees:
For the period March 2022 to February 2023, school fees will be charged as follows:-
Monthly Rate:
Full day (06h00 to 18h00): ... R2,635.00.
Half day (06h00 to 13h00): .. R2,275.00.
Daily Rate:
Full day (06h00 to 18h00): ...... R130.00.
Half day (06h00 to 13h00): ..... R120.00.
Babies Fees:
A child either in nappies or drinking from a bottle is considered a baby
For the period March 2022 to February 2023 school fees will be charged as follows:-
Monthly Rate:
Full day (06h00 to 18h00): ... R2,920.00.
Half day (06h00 to 13h00): .. R2,565.00.
Daily Rate:
Full day (06h00 to 18h00): ...... R155.00.
Half day (06h00 to 13h00): ..... R145.00.
Babies to bring daily:
6 Nappies,
Pacifier/ Dummy if taken,
Formula in bottles, water will be added by school when necessary,
2 Sets of spare clothing.
Discounts:
Fees paid in full for a 12 month period will be granted a 10% discount.
Less R370.00 for two full day children.
Less R245.00 for two half day children.
Fees are increased annually.
Payments:
Fees are payable in advance, on or before the last working day of the month, preferably by EFT (Electronic Fund Transfer) and proof of payment to be provided or cash payments. Regrettably no cheques will be accepted.
If payment is not received by the 5th of each month, your child/ren will not be allowed to attend school until school fees are paid in full.
Fees are divided over a 12 month period. One calendar month's written notice, on or before the 1st of the month must be given, prior to taking your child out of Horizon Lighthouse.
Failing this, you will be held liable for payment until notice is given (no exceptions will be made).
Inclusions:
Our school fees are set with no hidden costs, no administration or registration cost and include:
two meals per day,
morning and afternoon snack per day,
morning and afternoon tea / Oros Juice per day,
all stationery including syllabus book for the year, and
all tissues, toilet paper, soaps, facecloths etc.
mattress, mattress cover, bedding and blanket.
Clothing:
Children to bring a clearly marked change of clothing daily in a bag as well as a hat for outdoor play.
Sunblock provided by Horizon Lighthouse as and when required.
Medication:
Principal and teacher to be advised on any medication your child/ren is taking and written in the class medication register.
Banking details:
Bank: ....................... ABSA BANK - Cresta Centre
Account Name:........ Horizon Lighthouse Creche and Nursery School (Pty) Ltd
Account Number: .... 40 87 65 3008
Branch Code: ........... 632 005
Please feel free to ask any questions that you feel may be important for the well-being of your child/ren.
Thank you,
Betsy Hadfield
Principal
071 127 1420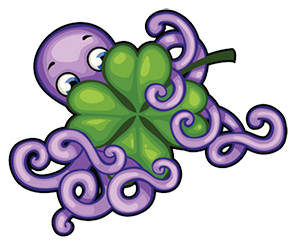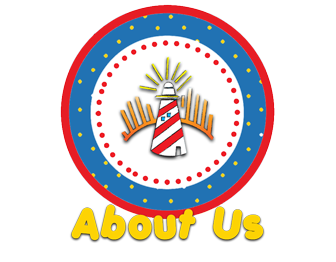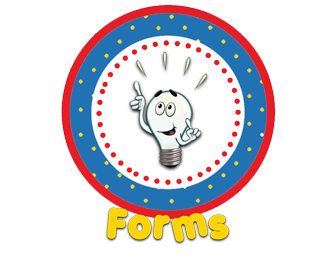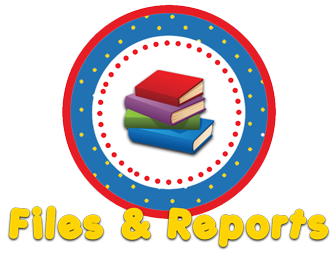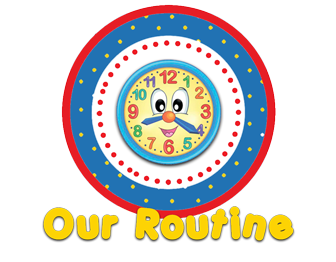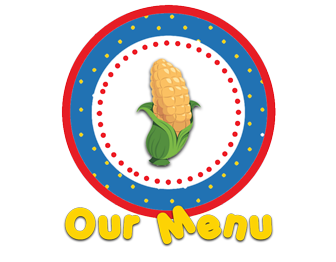 ---

Horizon Lighthouse is a new and modern child day care centre catering for children from 3 months to school going age, with mature staff who have a wealth of passion and knowledge.
We are enthusiastically dedicated in caring for your children by creating a safe and friendly environment, providing your child with an inspiring learning programme, catering for each individual child.
Being a day care centre of excellence, we at Horizon Lighthouse believe it is essential to consider the needs of the child in the framework of the family and culture, taking into account the child's strengths and varying developmental needs. We aspire to respecting the special relationship between children and their families and incorporate this perspective into our planning.
Identifying early childhood as a unique and valuable stage of life and accepting that each phase within early childhood is important in its own right, Horizon Lighthouse has the ability to offer your child a home away from home where the wellbeing of your child comes first and formost.
All of our professional staff and educators have chosen to be part of the Horizon Lighthouse family because of their common beliefs and commitment to standards of excellence in caring for and educating children.
Our goal is to build up a close relationship with both children and parents to accomplish confidence and a family atmosphere between parents, children and teachers.
We welcome you to join our Horizon Lighthouse family and allow us to work with you toward your child's evolution to 'big-school'.
Please feel free to contact us to find out more about our school.